Finance Management Software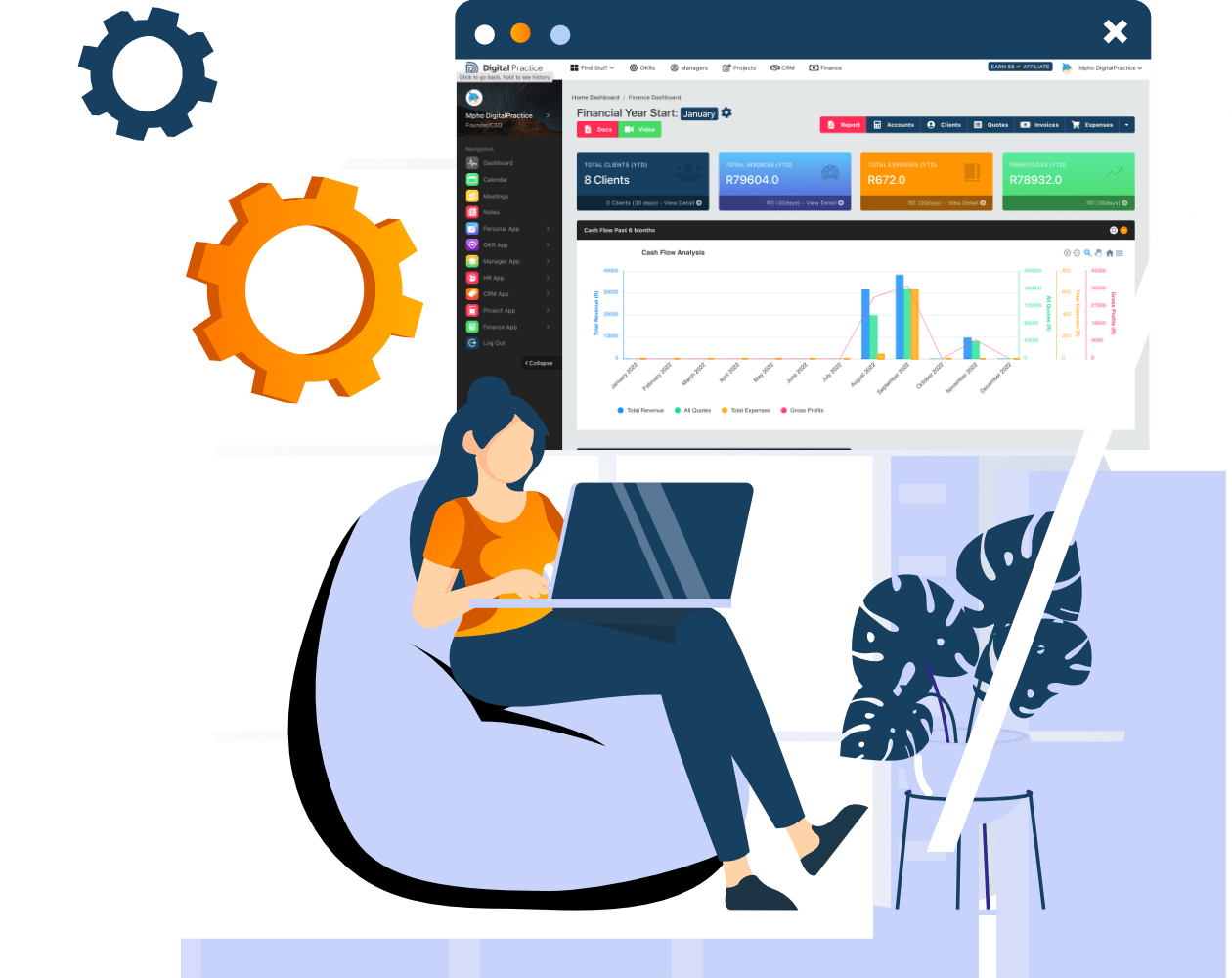 Managing your business' finances
Digital Practice's accounting functionality is essential for your growth as it allows for seamless real-time measuring of project profitability at a resource and consolidated level. This gives you the insights you need to determine whether the exceptional work that you are doing is yielding the benefits that you expect and if not, you are able to implement changes as the project progresses.
Goodbye Spreadsheets
Do away with spreadsheets with outdated information.
Manage your finances
Keep track of your finances in real-time - on stress!
Handle your project finances with ease
A powerful tool you can use to quote and invoice your clients for projects, and easily record expenses for your projects. Get a consolidated or individual view of the project profitability.
Client Invoices

Client Quotes

Expenses

Profitability
Professional client interactions
Boost your client's confidence and trust in your business from the first touch point in a project to the last touchpoint by issuing professional-looking quotes and invoices.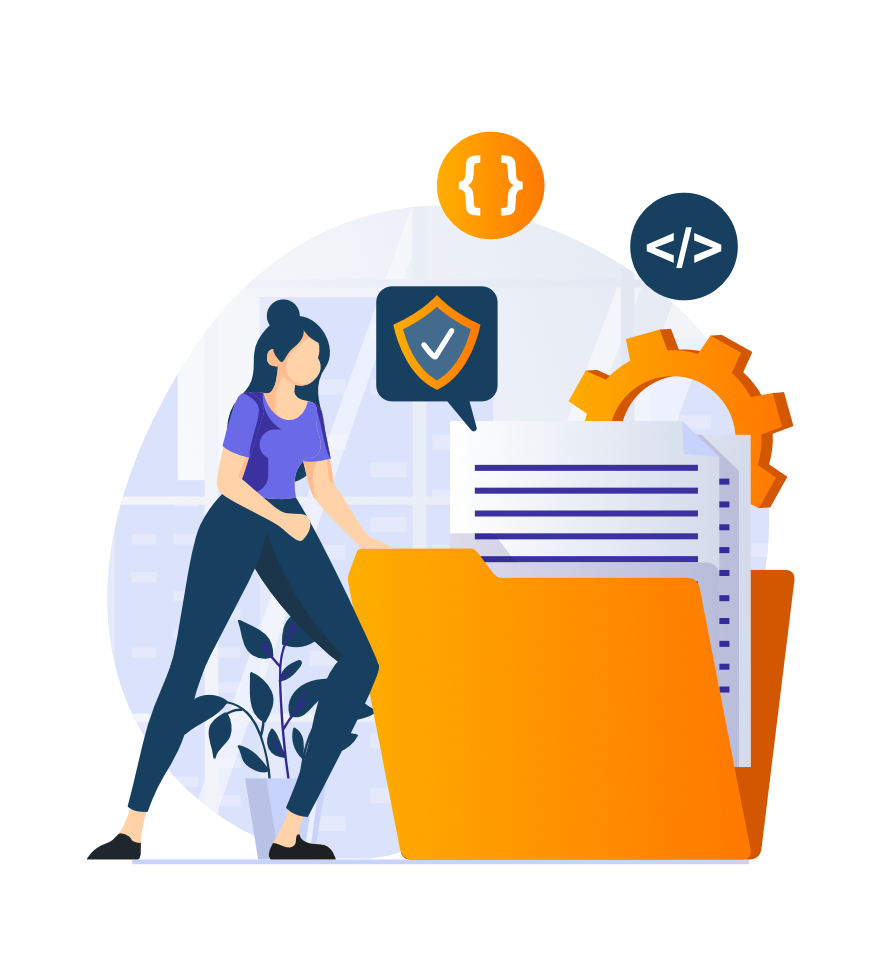 Centralized platform
Digital Practice makes it easy for you to create professional and on-brand quotes, and invoices directly from the same platform that you use to manage your day-to-day operations. You are also able to convert your quotes into invoices and change the status of your invoices between paid and overdue.
Start with a 30 Day Free Trial
Get started right now for FREE, no credit card required, no obligations. Cancel anytime, no cancellation fees or hidden clauses.
START YOUR 30 DAY FREE TRIAL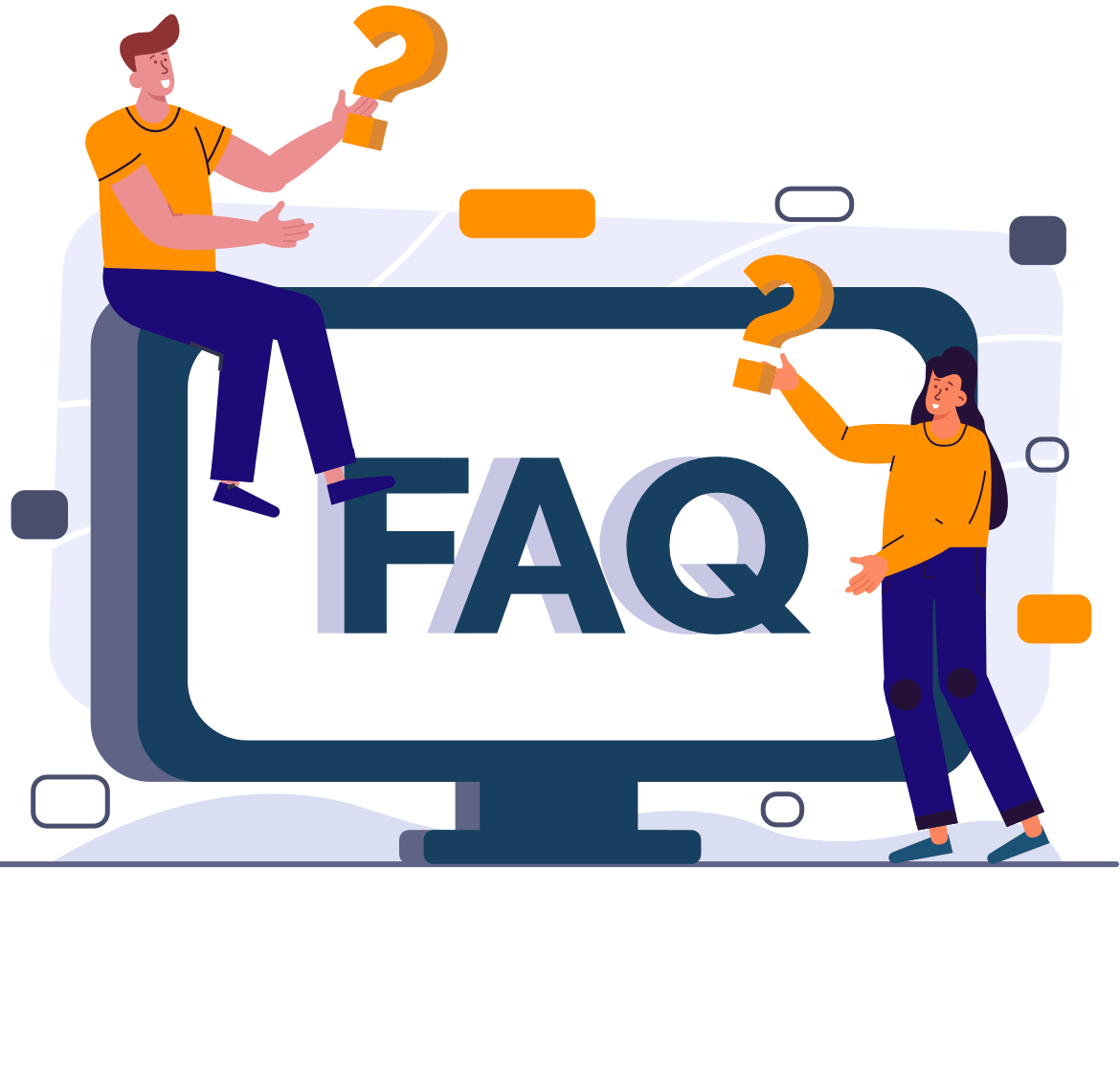 1
How secure are my clients' invoices and data stored in Digital Practice?
Your information is secure, at Digital Practice we use secure and protected cloud servers and firewalls to keep your information as safe as possible. We also advise that users choose secure passwords and change their passwords on a regular basis for security.
2
What are the features of the Digital Practice Finance App?
You can complete the following actions on the Digital Practice Accounting App:
Invoicing: Produce invoices for your clients, and record them against projects on the system. Integrate your Finance to your Project app, by linking invoices to projects and clients.
Quotes: Prepare proposals and quotes for clients and projects, and convert quotes to invoices when clients accept invoices.
Expense Management: Record business expenses against projects, clients, sales leads or cost centres. Integrate accounting income and expenses to the Project app and CRM app to track how much sales efforts cost the business.
Finance Analytics: Analyse the income and expense sources for the business.
Finance Reporting: Produce regular accounting reports for your business as required.
3
Can I try out the software for FREE
Yes, we offer a FREE trial of Digital Practice full suite software, you can create a FREE account, no credit card needed here.
4
Do you offer training to use Digital Practice Software?
We have very detailed documentation that can be accessed here. We also have a YouTube channel with video tutorials covering every aspect of our software that you can find
here
.
5
Can all employees who have access to Digital Practice view company invoices?
No, Digital Practice has built-in access control that is set by the company owner when they invite members to the platform. The company owner decides what access to grant to which user. Therefore, only members who have finance app access will be able to view invoices on the system.
6
Can I invite my accountant to work on the Digital Practice Finance App?
Yes, that is the idea. As there is strict access control, you are able to invite an outside member to view your Finance app and that member will only view records associated with the Finance app. They will not have visibility of the HR, Project or CRM app records.
7
Can clients access project documents on Digital Practice?
Yes, there are download options for all the information that you enter in to Digital Practice. All data tables can be exported in the following formats: