Project Management Tool for Teams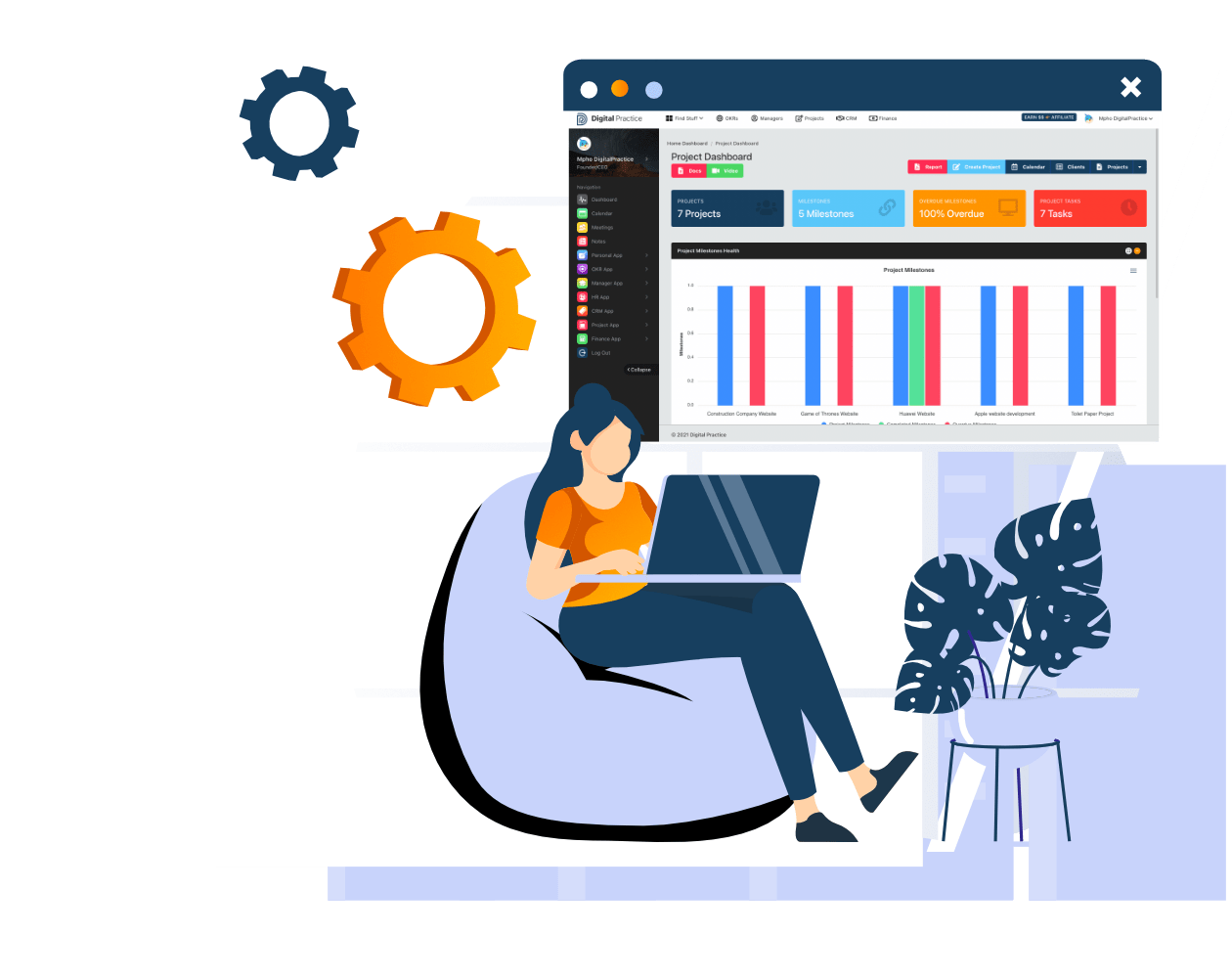 Seamlessly management of all your projects, tasks, meetings and documents from one place
Manage and track everything from day one to the deadline. You don't have to switch between email, spreadsheets, and other tools to manage your projects.
Maintain control over your deliverables.
Maintain a centralized record of your project activities to ensure that you never miss a deadline.
Manage your Team
Efficiently and effectively delegate tasks and responsibilities to your team members.
Manage All Your Client Projects In One Place
Effectively manage all the moving parts of your projects, plan your resources, and considerably increase the probability of providing your clients with desired outcomes. Project management done right, is synonymous with client-centricity.
Project Milestones

Project Tasks

Project Meetings

Project Documents
Why great task management matters
Your teams can effectively track tasks from start to finish. You'll get a consolidated view of the project state which will help you align on what is required for your project and promote efficiency
within your teams.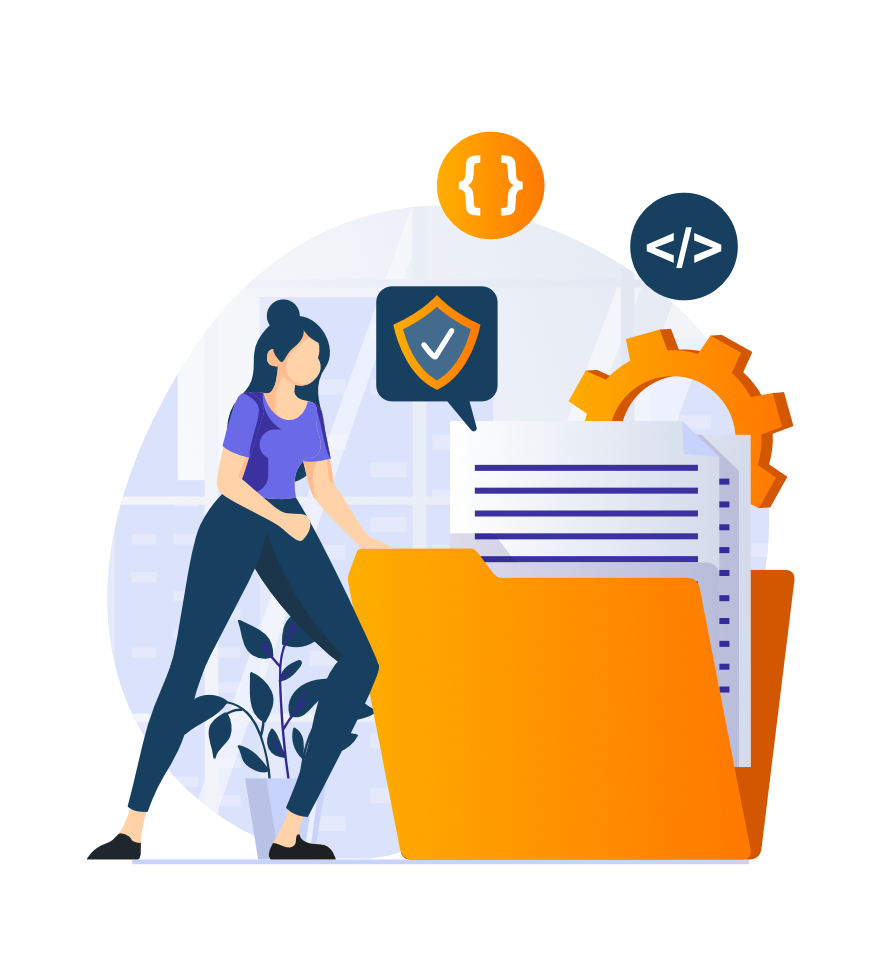 Leveraging Digital Practice
Deliver on time and instil confidence in your company through managing your projects with Digital Practice's easy-to-use interface where you'll be able to manage everything from scheduling new projects to managing staff hours in just a few clicks.
Start with a 30 Day Free Trial
Get started right now for FREE, no credit card required, no obligations. Cancel anytime, no cancellation fees or hidden clauses.
START YOUR 30 DAY FREE TRIAL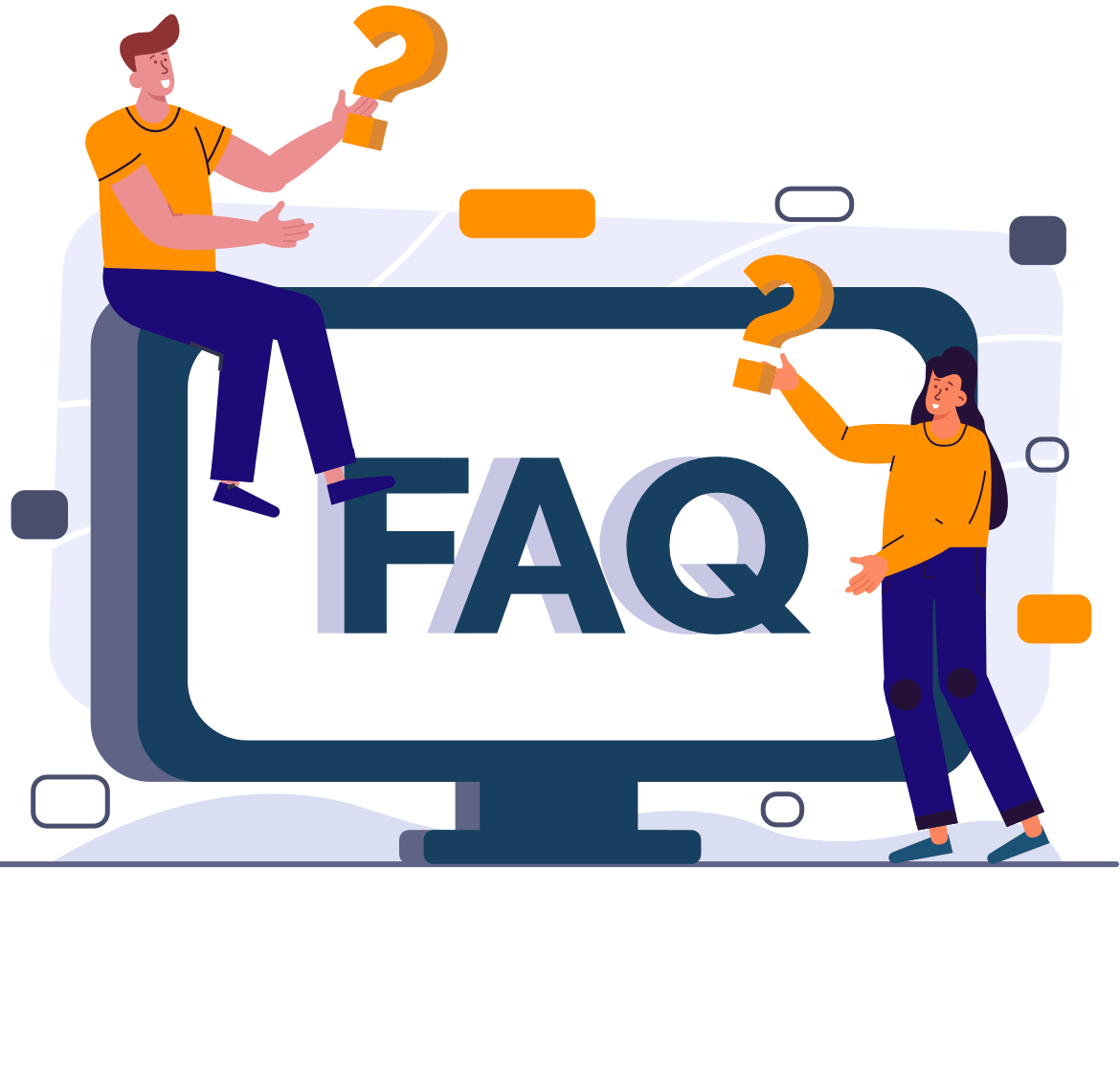 1
What are the benefits of using project management software?
Project management software helps you to organize your project's tasks, documents files and notes to keep track of project milestones so that you are able to meet your deadlines or identify bottlenecks to meeting your deadlines.
2
What features does Digital Practice Project Management Software have?
3
Can I get assistance migrating to Digital Practice.
Yes, our team is ready to help your migrate your files and documents to Digital Practice. Just get in touch with our support team by sending an email to hello[at]digitalpractice.io
4
How can I export data from Digital Practice?
Most of our tables and come in a data-table format with export keys availabe in the following formats: CSV, Excell and PDF. You can also directly print from the table. If you require more complex export options, please contact support.
5
Is my project and client information safe in Digital Practice?
Our cloud servers utilise the best and latest in firewall and network security to ensure the safety of your personal and client information. Over and above that, we will never utilize your information for anything else than what it was intended for. Read our privacy policy which governs how we use your information.
6
Can I record Project Meetings on Digital Practice?
Digital Practice comes with a built-in meeting management system that allows you to:
Record the meetings attendees
Record meeting action items
Prepare minutes of meeting
Email minutes of meeting
7
Can clients access project documents on Digital Practice?
Yes, we have an integrated client access portal for Digital Practice Project Management App. The project Manager can create a client access invitation for any client contact and send them an email to create credentials to access the client portal. Clients can then access project documents, project milestones, project meetings and project invoices in real-time and be informed of the project progress.