HR Management Software for Small Business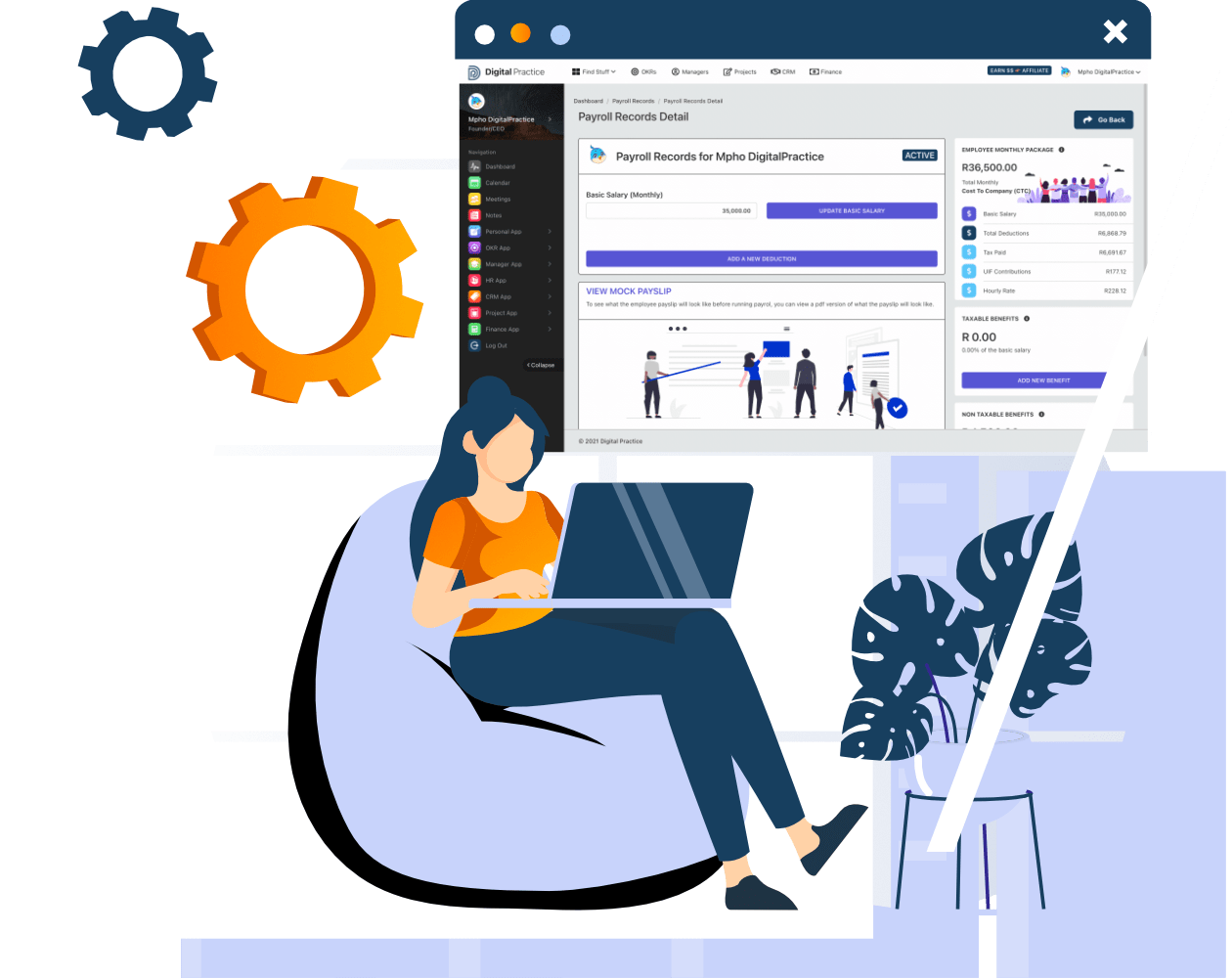 Managing Teams Has Never Been Easier
People are the heart of any service business, yet managing them can require a lot of administrative work. Digital Practice's aim is to facilitate this process and give you the peace of mind you need.
Maintain Employee Data
Manage your employee information, issue payslips and maintain HR policies.
Leave Management
Always know where leave balances stand and easily approve or decline leave request.
Managing Team Has Never Been Easier
Manage your team and employees from one place. Track their attendance, leaves, and holidays from your dashboard. Digital Practice helps you in managing your team efficiently and quickly with our simplified HR features.
HR Company Files

Leave Management

Payroll Management

HR Policies
Time and money-saving HR Solution
Save time and money in your practice by using Digital Practice HR App with integrated payroll functionality to manage employee leave records and payroll,
with ease.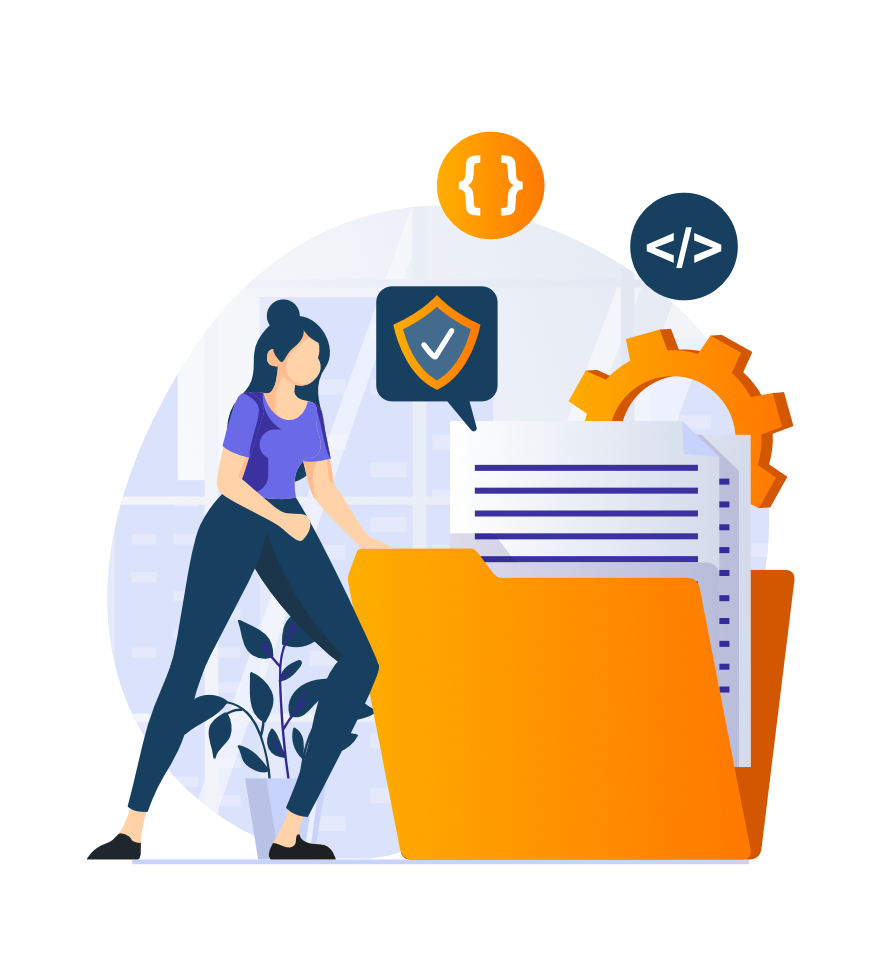 Meeting your needs
The needs of small and medium-sized businesses can be quite different to those of enterprise businesses, which is why Digital Practice has an integrated HR functionality that is affordable, and easy to use with no monthly contracts and cancellation fees.
Start with a 30 Day Free Trial
Get started right now for FREE, no credit card required, no obligations. Cancel anytime, no cancellation fees or hidden clauses.
START YOUR 30 DAY FREE TRIAL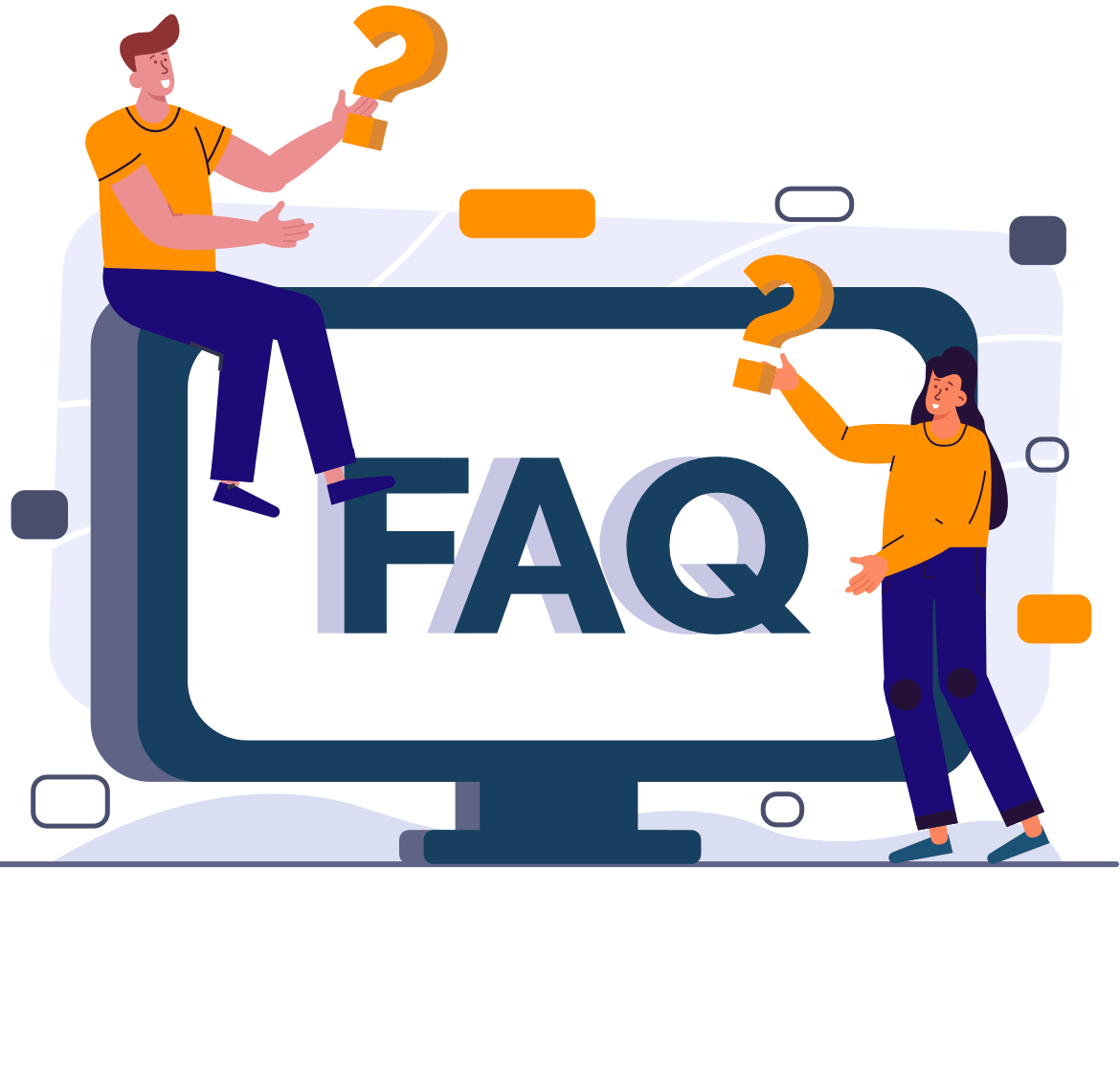 1
How secure is the information stored in Digital Practice?
The Digital Practice software uses the best in industry cloud-based solutions to deliver best-in-class cloud services, with advanced security and data protection in line with our privacy policy. Digital Practice will never sell your information to third parties for any reason, the information stored on our servers can only be used for the intended purpose.
2
We deleted some records by mistake, can they be recovered?
Information that is deleted by a user in the front-end cannot be recovered, as per our privacy policy - all users have the right to delete the information that is stored by our servers. This action is final and deleted files are unrecoverable.
3
Can I get assistance migrating to Digital Practice.
4
Can Digital Practice automate Payroll?
Digital Practice has built in capability to automate payroll runs, but the HR manager will have to set it up. Follow these instructions in the documentation to set up
automated payroll
. The important items to set-up are the payroll dates, ensure all the employee package amounts are correct and ensure that the leave allowance is set up correctly in the HR settings page.
5
How is access control ensured in Digital Practice?
Access control is built into the design of the application, only individuals who are granted access to features of the application can access and view them. Therefore is it up to the company management to assign access rights appropriately, HR App access should only be given to HR managers of organisations, as individuals with these rights can view HR records across the organisation.
6
Can I record Project Meetings on Digital Practice?
HR Management apps like Digital Practice are designed to help organisations and businesses to keep their employee records and files safe and secure. The benefits of using HR Management Software include:
Easily access HR documents from anywhere, with cloud storage - all you need is to log in to any computer with your credentials to access your HR files.
Verifiable audit trail, for access and workflow. Organisations can be comfortable knowing that all access is strictly controlled according to the company's rules and actions can be traced to the person who performed the action.
History and Records - all kept safe. Even after organisational churn, with employees coming and going, the records are always kept in a safe place that can be accessed by the approved people.