CRM Sales Management Software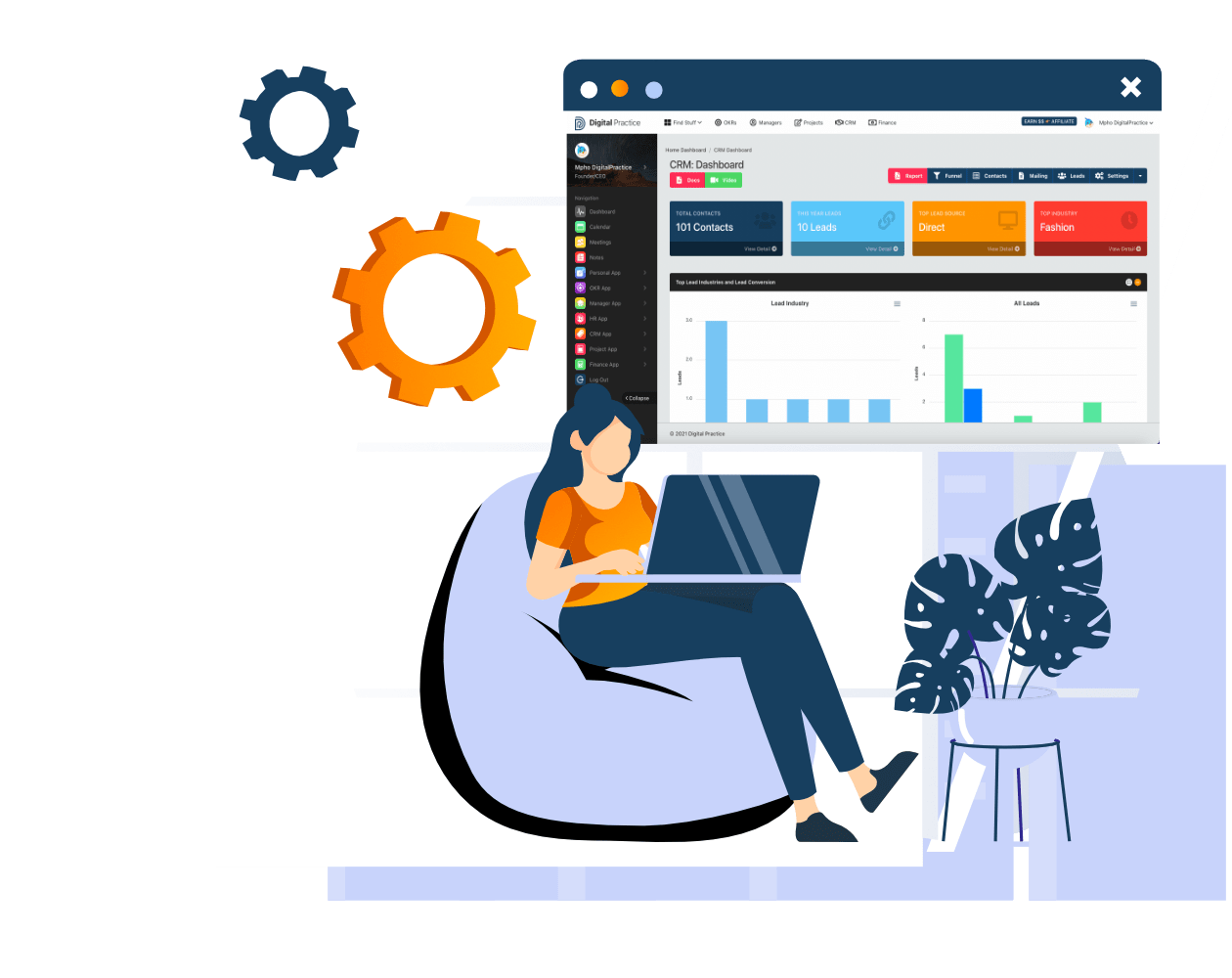 CRM Sales Management to grow your firm
Maintaining relationships and positive client experiences is the bridge between your services and meeting your client's needs from the first point of contact to delivery - do this with ease on Digital Practice.
Track the journey - lead the way!
Record every detail of the sales and customer journey, so that your firm can make smarter business decisions about how to increase pipeline and close leads.
Visualize your initiatives
Seamlessly giving you real-time visualized insight into the status of your current sales initiatives to enable quicker action where needed.
Client and sales management to support your business growth
Manage opportunities, deals, accounts, share files, collaborate on projects and sign contracts with clients all in one place.
Access to data

Prioritise resources

Relationship Management

Team alignment
Importance of a CRM system
Many accounting firms are opting for software products like CRMs in order to increase productivity and reduce workload. These systems can help firms get more clients, streamline processes,
improve client relationships, and increase efficiency.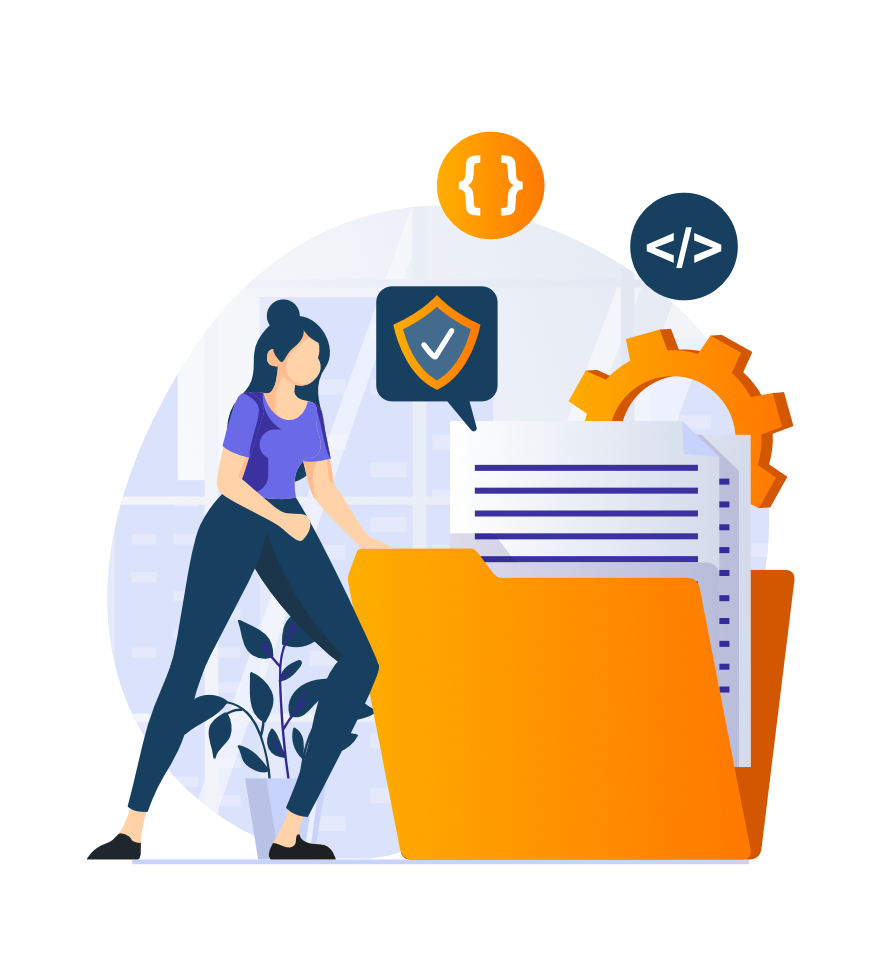 Why Digitial Practice?
Digital Practice understandings that client acquisition is the start of a journey in your business and not the end. This is why our solution thinks beyond client acquisition, and integrates features such as Project management, HR management and Finance management to ensure the experience is exceptional for both your firm and your clients.
Start with a 30 Day Free Trial
Get started right now for FREE, no credit card required, no obligations. Cancel anytime, no cancellation fees or hidden clauses.
START YOUR 30 DAY FREE TRIAL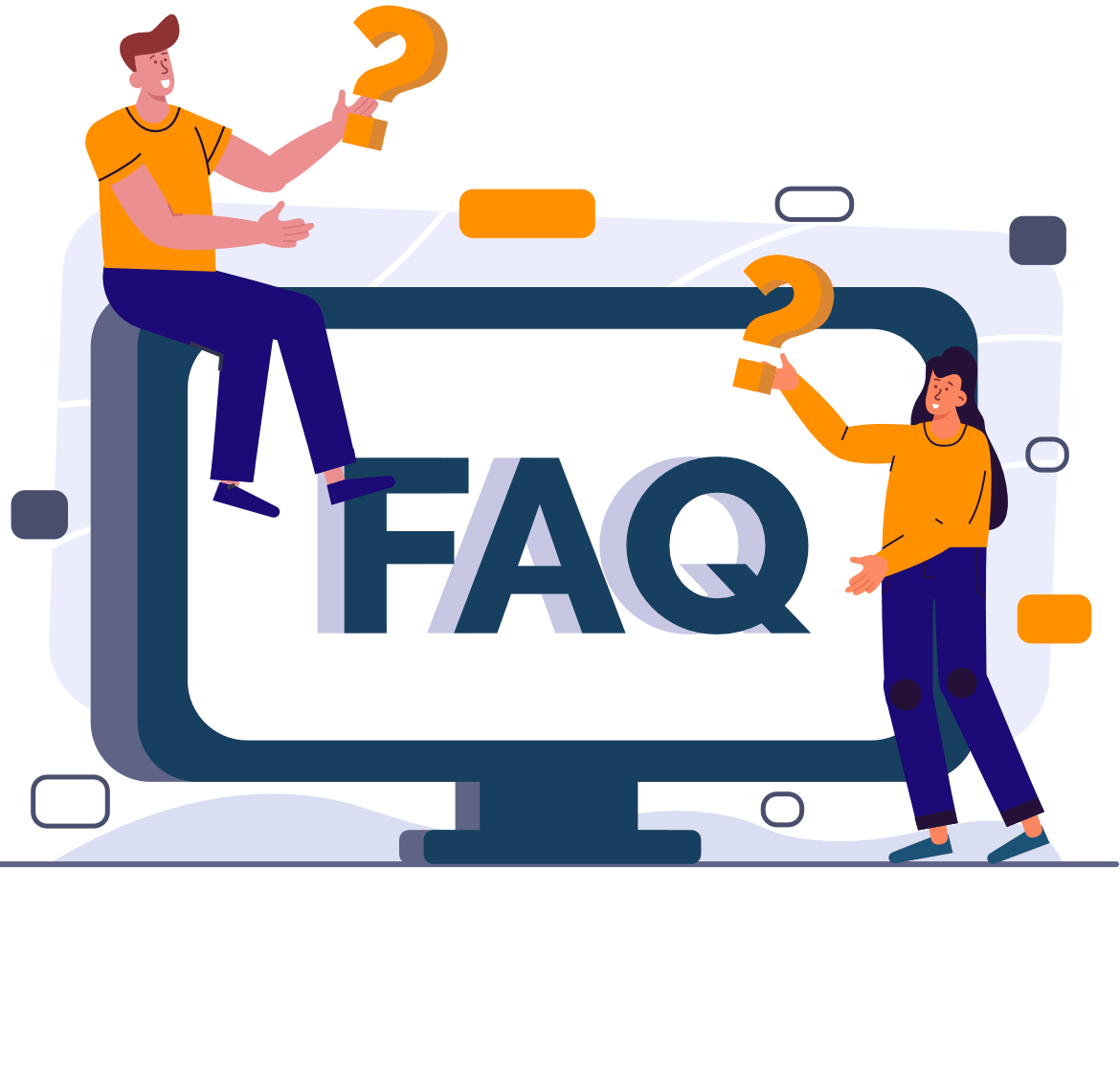 CRM stands for Customer Relationship Management. It is generally understood to be software or tools that companies use to store and record activities related to client records and sales efforts. A CRM can include lead management tools, sales analytics and customer intelligence. Digital Practice covers lead management in Leads, storage of client information, creation of client groups and mailing lists and all the documents, meetings and notes associated with sales efforts.
2
What is included in the Digital Practice CRM feature?
Digital Practice CRM App comes with the following features:
Contact Lists: A place where you can add all your contacts to your CRM, read more here.
Contact Groups: Contact groups are like segments or lists of contacts. This allows you to group your contacts in to segments that you can later send group emails to. Read more here.
Group Emails: Create group email templates, and send group emails to your contact groups.
Lead Management: Manage your sales leads, record all the information with regards to sales leads. Record lead documents, meetings and notes for future reference. Read more here.
Sales and CRM Meetings: Record all the meetings within the sales team, with respect to leads. Read more here.
CRM and Sales Documents: Keep all your sales documents in one place, save documents based on leads. Read morehere.
Sales and CRM notes: Sales notes in one place, record conversations, ideas or anything regarding a lead. Read more here.
3
Can I send emails from Digital Practice CRM?
Yes, you can create client groups or mailing lists directly from your CRM on Digital Practice. You can then create email templates specific for the email list and send out group emails directly to your clients from Digital Practice. Digital Practice provides functionality to include your own mailing credentials, to send emails directly from your company email servers, to build credibility with clients and create more authentic email communications.
4
Can I record meeting notes on Digital Practice CRM?
Digital Practice Sales and CRM App comes with an intergrated meeting management system to help sales teams record meetings better and share minutes easier. You can record meeting minutes associated with specific leads, as the meetings happen and keep track of meeting attendees, action items and what was discussed in those meetings.
5
How can I import data into Digital Practice from a different platform?
You can get in touch with the Digital Practice support team at hello[at]digitalpractice.io. to get information on migrating your data from other platforms to Digital Practice.
6
How can I grow my business with a CRM system?
CRM is a tool to help you keep track of your business client acquisition efforts in one place. Understanding how your clients find you and which leads convert is the first step to growing your business. Read more on How to Use CRM to get to know your customers better.
7
How is my information stored?
Your information is stored in secure cloud servers with the best in industry security and firewalls. We only use your information for the intended purpose as described in our privacy policy. Under no circumstances will Digital Practice sell any client information to third parties.